Welcome to the Joyful Stars March Blog Hop.
This hop is a circle, so it doesn't matter if you are coming from
Cindy's blog
or if you start here on my blog. Just continue around until you're back to the blog that you started on to make sure you see all the fabulous projects.
My project this month features the Picture My Life Scrapbooking Program.
That's right I said scrapbooking program, but I'm showing a card! I need a couple of birthday cards for this week and didn't have a lot of time for creating. The cards from the Picture My Life program are perfect for that. Of course I am looking forward to using this
system to scrap pictures too! This card uses the
Picture My Life™ Avonlea Scrapbooking Program.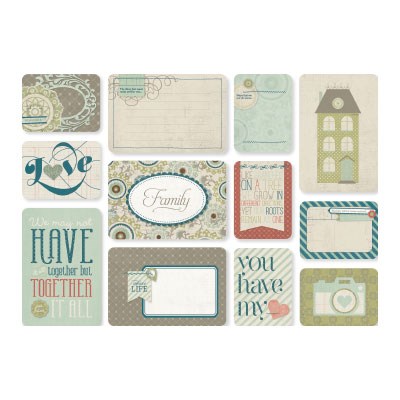 Here's an organization tip for anyone using pocket scrapbooking, like Picture My Life or Project Life. Our Medium Organizer work perfectly for storing all of your 4 x 6 and 3 x 4 cards!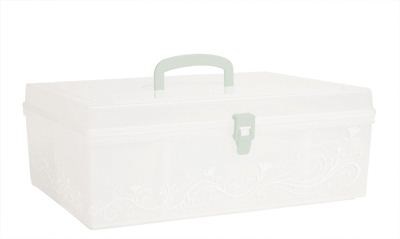 I have three Picture My Life kits so far and a set of cards from Big Picture Classes for a class I am currently taking. Plenty of room for more kits or if I'm travelling to a crop I can put my pictures in here.
I found the card dividers on Amazon.
Thanks for stopping by! Now it's time to hop t
o
Nickie's blog for more inspiration. For a full list of bloggers on this hop or in case you get lost on the way look
here
.